A building inspired by performance
Take advantage of the countless facilities offered by modular construction, and don't miss out on a second of productivity.
Let's design your project
Come to us with your requirements and constraints. We'll design your project together, including everything that will make your building an efficient and enjoyable space.
Let's build your premises
Our factory will prepare all the modules, while our partners take care of preparing the foundations and connections. 
The building will be installed quickly. You'll just have to open the doors and do what you do best.
Four ways to find your comfort
Create an open desk, business centre or co-working space that you want to use on Monday morning.
Or more intimate ones. We'll help you design an interior layout that reflects your habits and new working trends.
A strong architectural identity
Play with colour, shape and materials to your heart's content. We complete your project with coverings and decoration that project the image you want to convey.
Effective acoustic insulation
We offer an effective acoustic-insulation base, but you can take it to a higher level with specific frames and materials.
Nothing will be simpler on the day you need to push back the walls, connect spaces that were previously separated or even assemble an additional floor.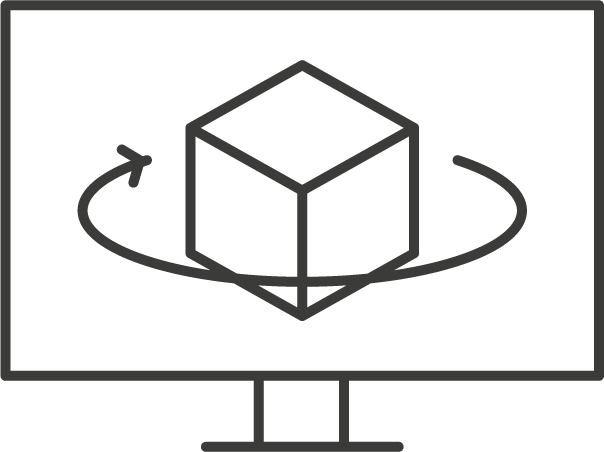 Reception

Landscape office

Partitioned offices

Meeting rooms

Conference rooms

Waiting rooms

Canteen

Sanitary facilities

Kitchen

Project gallery

Discover the possibilities

Offices
If your space requirements are temporary in the short or medium term, we have two solutions that will be more affordable: rental or reuse. In both cases, we will personalise your modules according to your needs.
Degotte is able to respond to municipal, provincial, regional or federal public tenders.
Discover the possibilities
Chemin de Fer Luxembourgeois