'Designer': a word that means a lot to us
What do an architect, an engineer, a manufacturer and a site manager have in common? None of them is a designer.  However, the designer may be all of these at once. At Degotte, we want to offer an integrated service by managing your project from start to finish.
You can come to us with your objectives and a rough idea of your project, and we will help you develop the details and design the slightest improvements: materials, insulation, interior design, fire safety, etc.
We don't deliver modules; we design comfortable, flexible buildings that are fit for the future.
Off-site construction has radically changed in recent years, as modular technology has progressed. Demand for quality, awareness of the environmental impact of building, modularity and flexibility, etc.
Looking closely, it's nothing new for Degotte. A modular construction from our factory is sure to tick all these boxes. You can count on our know-how to construct buildings made to last.
Our aim is to offer an unparalleled level of flexibility in modular construction, combined with strong commitments to sustainability.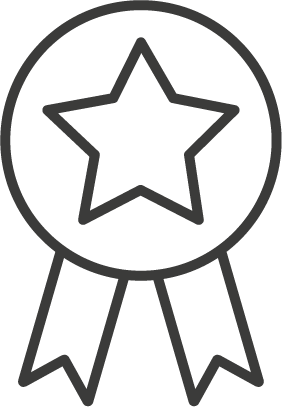 Each building is built as if we were doing it for ourselves, literally. Even after intensive use, we can offer them a new lease of life. To this end, we double-check to make sure that everything is perfect.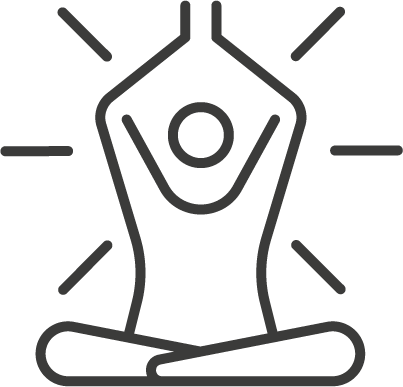 We are committed to providing a safe and healthy work environment for all our employees and partners in the supply chain. We invest in continuous training and skills development, while promoting a diverse and inclusive culture.
Developing a more sustainable future
Demand for our services is growing year on year, and as a responsible, forward-thinking company, we're committed to doing all we can to protect the environment and resources. This means better use of materials, choosing suppliers that share our values and developing a circular economy.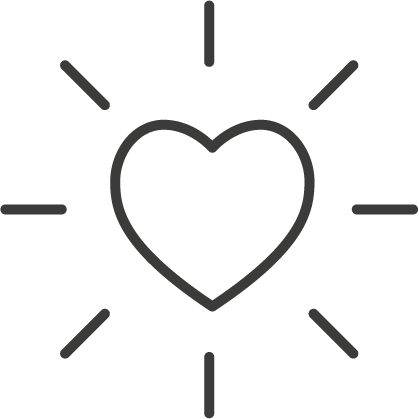 Ensuring safety and guaranteeing results
We're uncompromising when it comes to health and safety, both for our teams and for our customers and society as a whole. Safety is an integral part of our operations, our practices, our choices of materials and our designs. In the factory and on the building site, we adopt the strictest standards and have devised our own inspection and prevention protocols.
Our workers are at the heart of Degotte, always going the extra mile to meet our customers' needs. There's an expert at each stage of your project, from design to completion.
We're committed to developing an inclusive, diverse and highly effective workforce, where the members of our team can find fulfilment and reach their full potential.  This enables us to deliver exceptional services that consistently exceed our customers' expectations.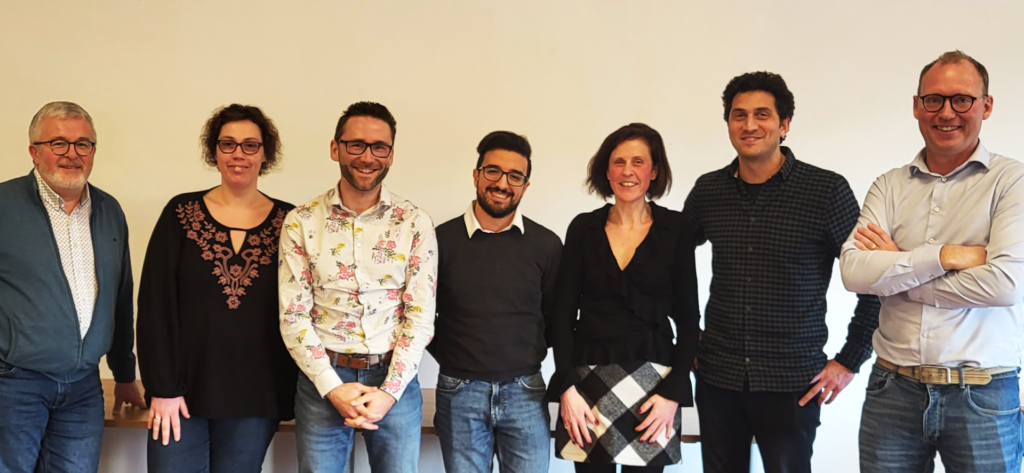 We're growing and looking for new talent
If Degotte's values resonate with you, and you'd like to reinvent the construction industry, we'd like to meet you. All builders of the future are welcome.
Public contracts and certifications
We are a certified and accredited supplier of modular buildings and off-site construction solutions for a broad range of temporary and permanent construction projects – from schools to hospital buildings, health centres, offices and auxiliary facilities.
Please feel free to ask us for some documentation: our commercial references, our quality-control processes, our environmental commitments, the compliance of our modular solutions with the applicable construction regulations.
We want to have a positive impact on the entire value chain. Thanks to our choices, our projects and our reuse programme, we've incorporated sustainability and ESG factors into our everyday activities.
The circular economy is an important issue for us. Our modular solutions are designed to be part of this, while satisfying our customers' needs.
Everything that's happening with us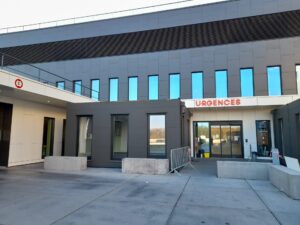 Degotte has just completed a waiting room project near the Clinique CHC Montlégia Accident & Emergency Department. This general hospital is located in the hills above the city of Liège. It has become the flagship hospital of the Groupe Santé CHC and has 720 beds.
Degotte has just completed a waiting room project near the Clinique CHC Montlégia Accident & Emergency Department.
See the article