The most comfortable interim solutions
Module rental is ideal for any company or local authority that needs a workspace in the short to medium term (one to several years).
Request an overview of the modules available
A technical sales adviser will get back to you with a list of available modules.
What do you get when you rent a module?
You're dealing with Degotte, so it depends on your needs. There shouldn't be any restrictions on volume or personalisation.
Delivery and installation are included.
Order today and work tomorrow.
With advanced personalisation potential (as an option)
Changes, such as adding partitions, changing coverings or fitting out interiors, are possible as an option. But that's not all.
You can also ask for new openings to be made or existing windows to be enlarged.
The rigidity of our module structure generally allows for many changes.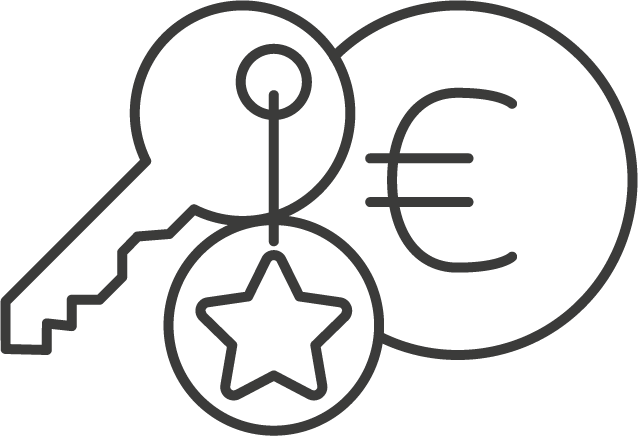 Dimensions and finishes of your choice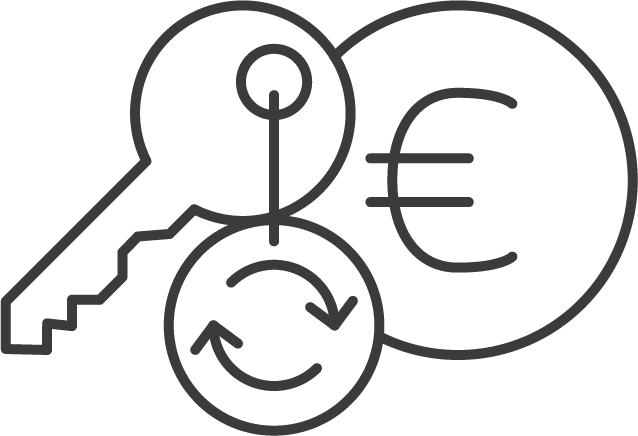 A choice of various dimensions and finishes from the stock 

Floor covering
Exterior cladding
Double glazing
Electrical installation
Heating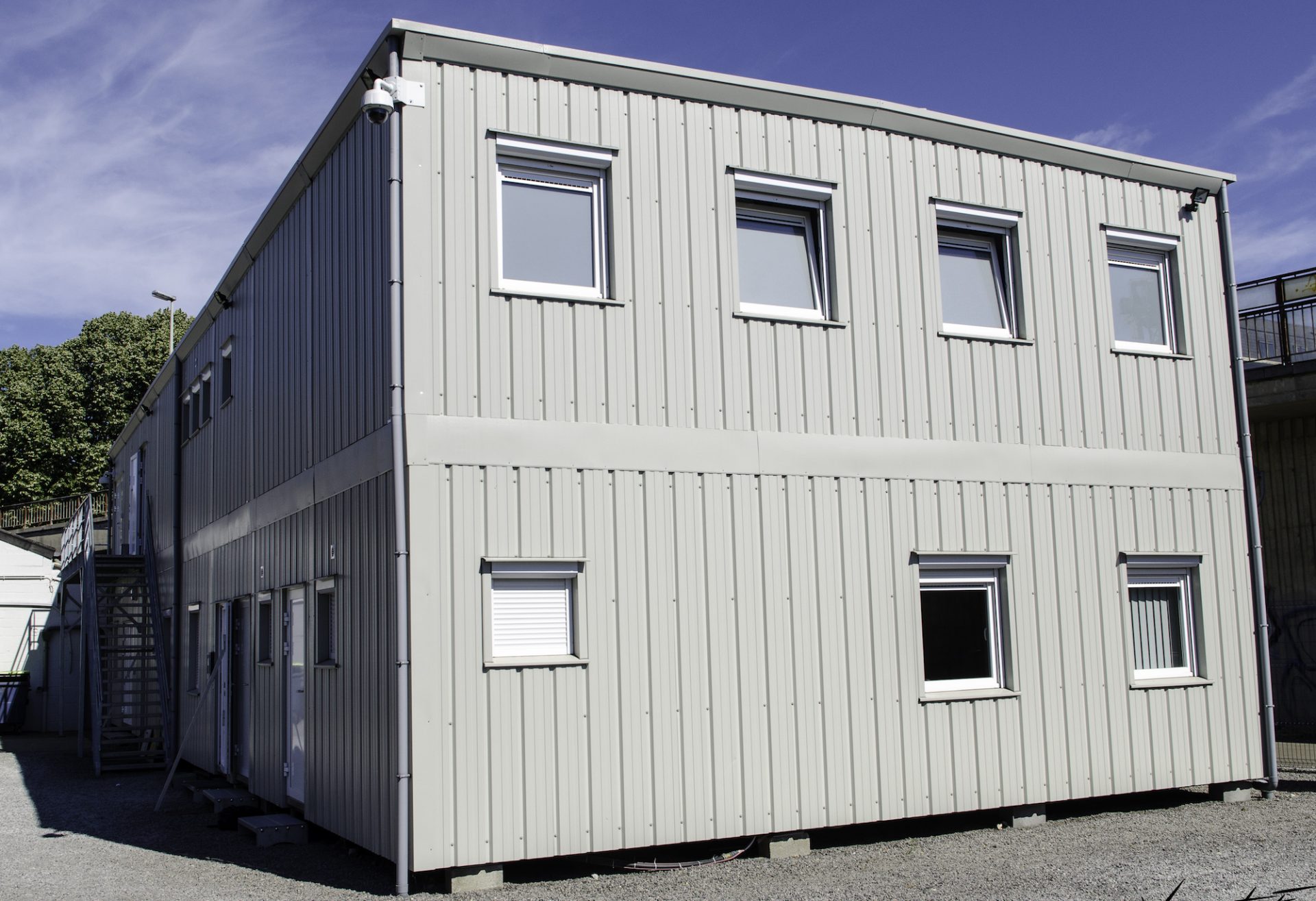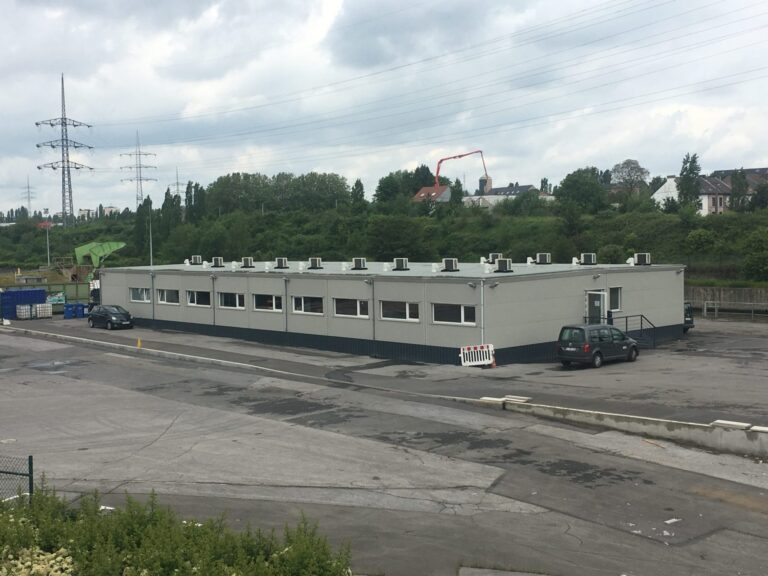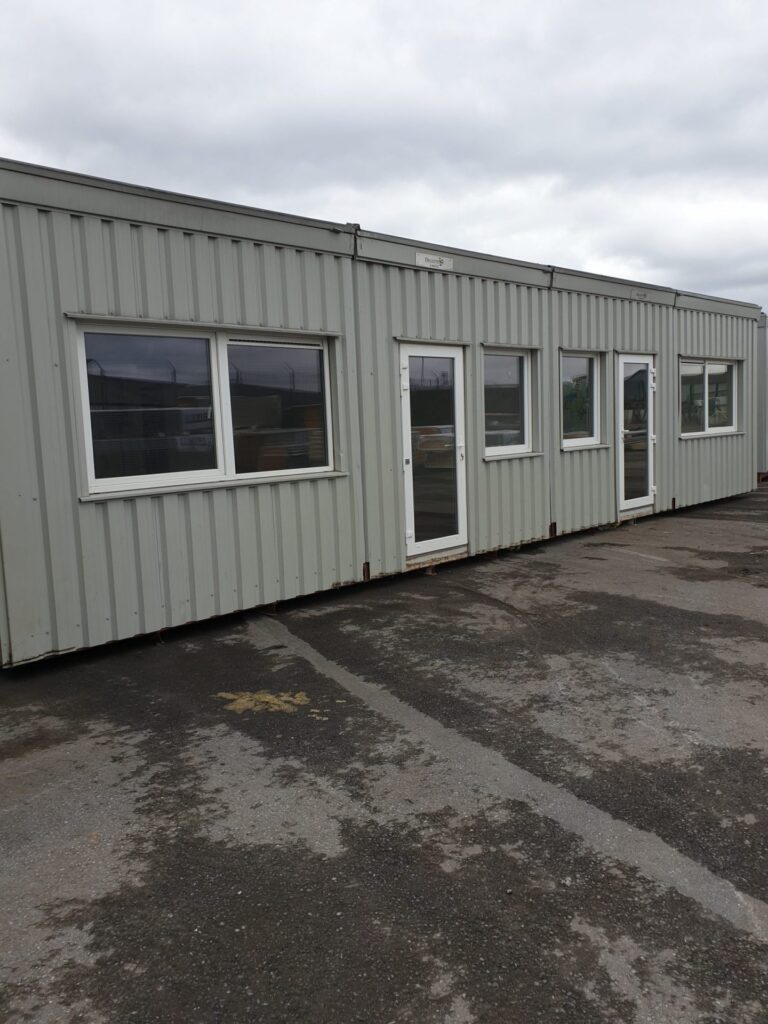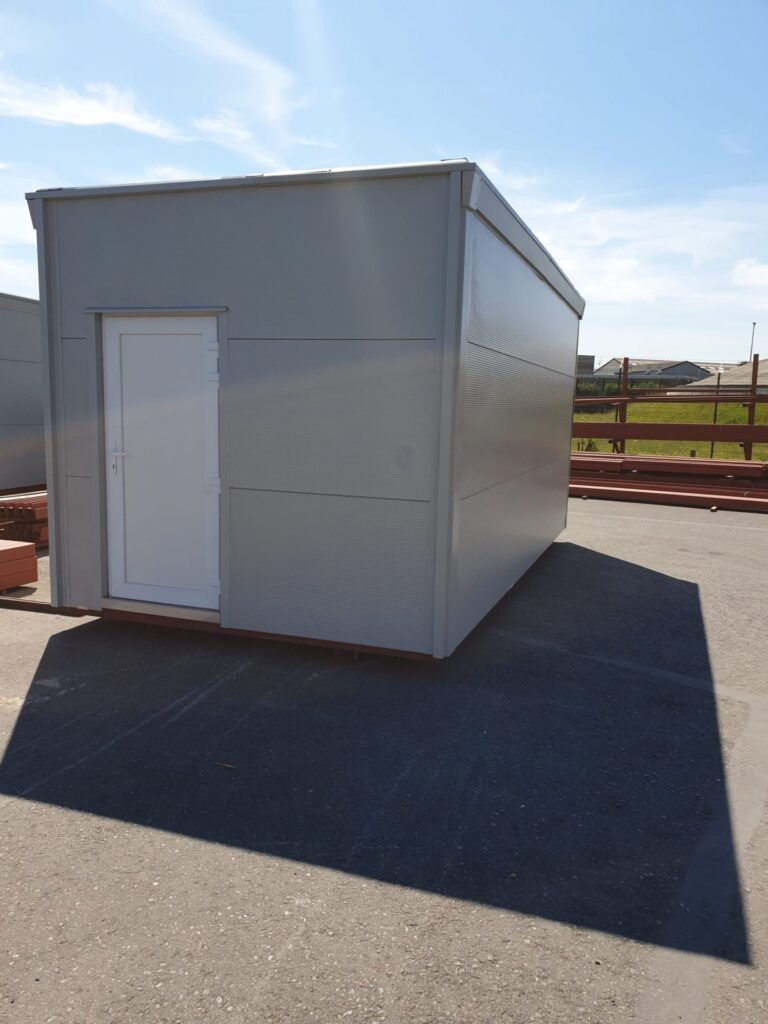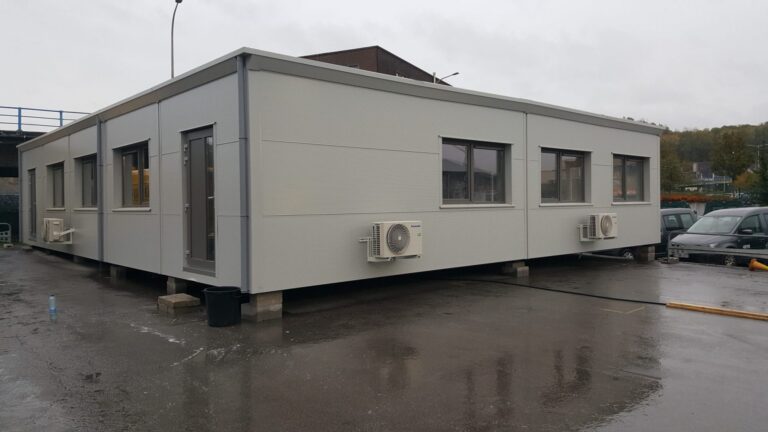 Everything you need to know about modular construction