A sterile and specialized environment
Welcome your patients quickly in an infrastructure that adapts to your needs.
Let's design your project
Come to us with your requirements and constraints. We'll design your project together, including everything that will make your facility an efficient and healthy space.
Let's build your premises
Our factory will prepare all the modules, while our partners take care of preparing the foundations and connections.
The building will be installed quickly. You'll just have to open the doors and do what you do best.
A very popular construction solution in the hospital sector.
Open new rooms, a dialysis centre or an entire hospital adapted to your needs and those of your patients, with little construction involved.
An interior modularity suitable for hospital environments.
Modular construction facilitates the sizing of corridors and lifts. It is also very simple to open large reception and corridor spaces.
Suitable for heavy technical medical appliances
Installing the radiology and scanner rooms requires a few common adaptations, such as shielding the walls and doors with lead.
Health and safety guaranteed
Your building will satisfy the most exacting hospital construction standards, with materials suitable for ambulatory, surgical or radiological use, as well as all the required safety systems.
A building site that's seven times faster
Most of the work is done in the factory. Significantly reduce disturbance and nuisances for your patients, and open your new departments quickly.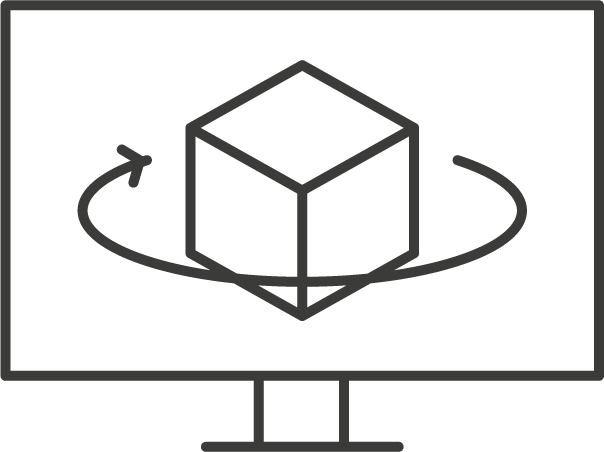 Reception

Rooms

Operating theatres

Sports and re-education rooms

Scanners

Radiology

Offices

Waiting rooms

Sanitary facilities

Kitchens
If your space requirements are temporary in the short or medium term, we have two solutions that will be more affordable: rental or reuse. In both cases, we will personalise your modules according to your needs.
Degotte is able to respond to municipal, provincial, regional or federal public tenders.
Discover the possibilities