We've built them, and they can be used again
This is part of their design.
All the modules from the Degotte factory are flexible and durable.
They can be stripped and recovered without losing quality.
That's the circular economy.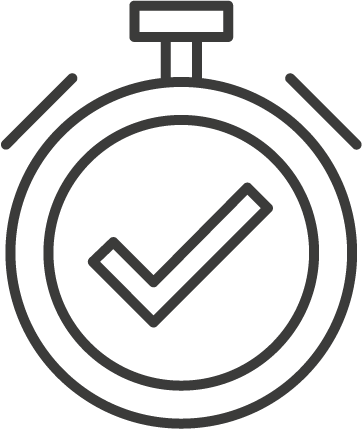 By choosing a reused module, you have stock available immediately.
Naturally, reused modules are cheaper than new builds.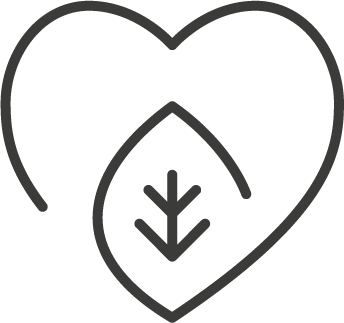 You take part in a circular economy approach and reduce the consumption of resources.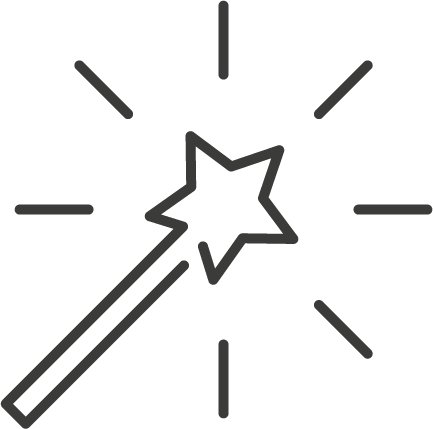 As an option, your reused module can be personalised in the same way as a new one: the floors, ceilings, coverings, partitions, openings and interior design and more. Everything can be changed to suit your taste.  
A standard base that has been renovated
A choice of various dimensions and finishes from the stock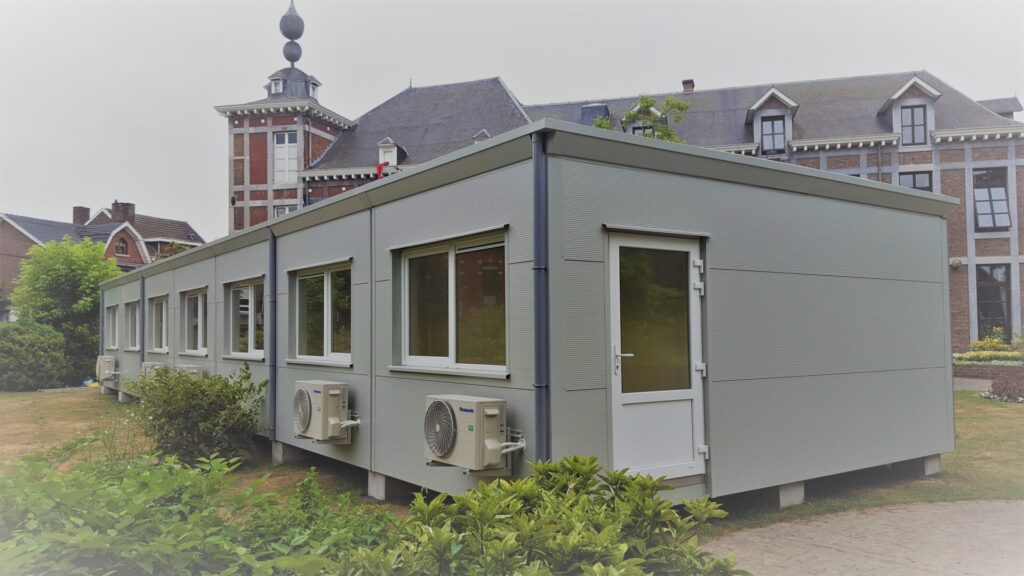 With advanced personalisation potential (as an option)
Changes, such as adding partitions, changing coverings or fitting out interiors, are possible as an option. But that's not all. You can also ask for new openings to be made or existing windows to be enlarged. The rigidity of our internal arch structure allows for many changes.
Floor covering
Exterior cladding
Double glazing
Lighting
Plug sockets
Request an overview of the modules available
A technical sales adviser will get back to you with a list of available modules. You can then choose to buy or rent (minimum rental of year).
Everything you need to know about modular construction